I am a Los Angeles-based writer and coach.
Women work with me to reclaim their instinctual knowing.
I guide women to write and create from their deepest Feminine essence:
their pussy.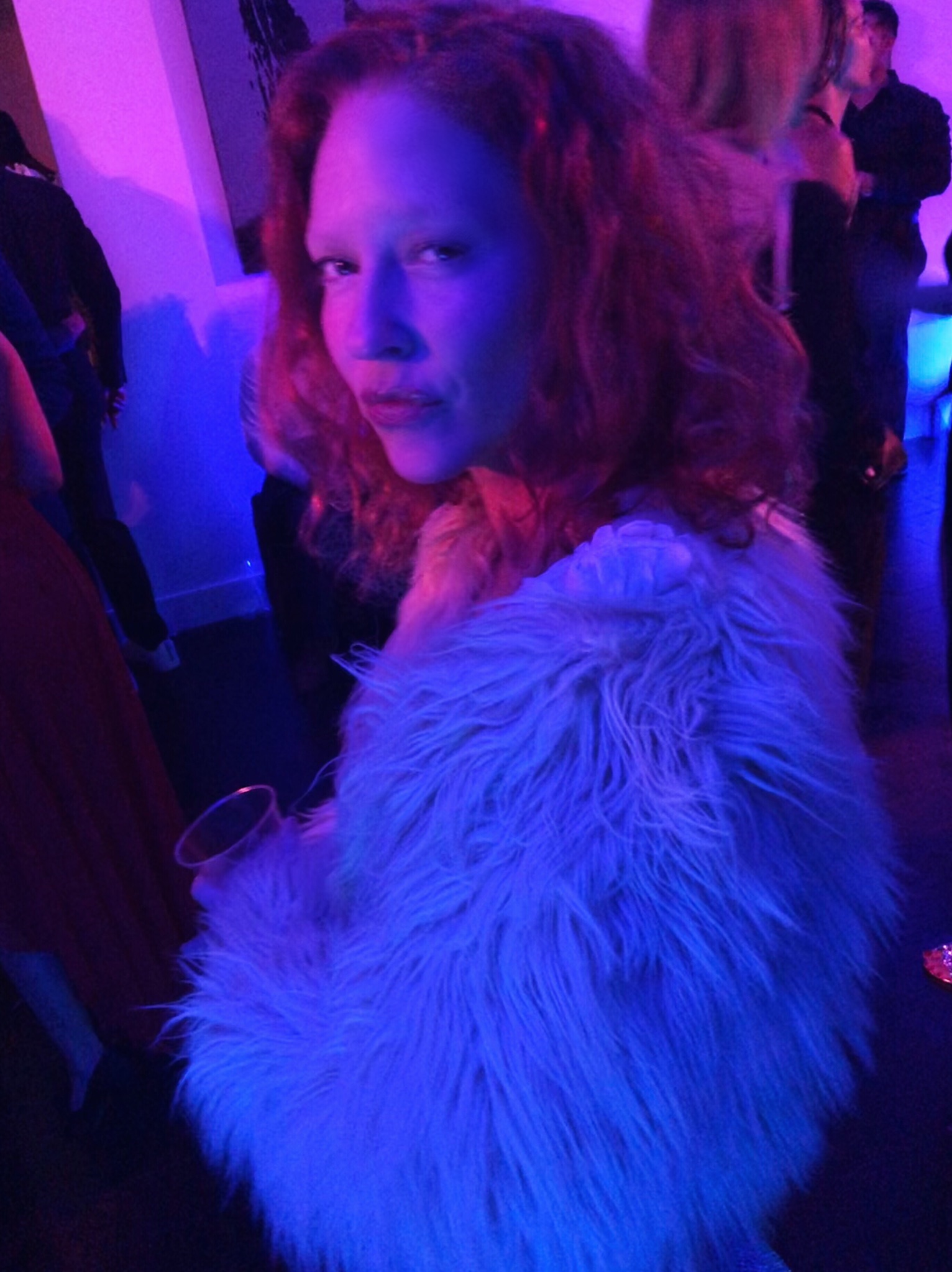 Women Work With Me Because I Set Them Free.
You are meant to change the world. The medicine that you carry is life-affirming and necessary. I won't stop until together -- in both love and darkness-- we arrive at your deepest, most potent expression of wholeness and TRUTH.
Women alive in the fullness of their erotic expression is the medicine that will save the world.
Credentials: M.A., Depth Psychology from Pacifica Graduate Institute with advanced immersion in Jungian and Archetypal psychology.